The Best UI/UX Design Services
We develop solutions with an eye-catching designs and layouts using modern UI/UX design. Investing in user interface design may help you raise revenue and conversion rates. You may increase client loyalty by creating purpose-fitting UI/UX solutions.
Our in-house team of talented UX/UI designers creates every software product with the end-user in mind. Therefore, a crucial step in our software development process is UI/UX design. We stick to to the most recent design principles to ensure every user has a positive experience.
The right product, guaranteed
Do you require UI/UX design and development services? Our assets are in high demand. So don't put it off! The full-cycle product design services provided by xtenxion can turn creative concepts into successful products that incorporate business strategy, technical engineering, and artistic execution.
With our comprehensive UI/UX design services and integrated approach, we can assist you at any level of the product development process. However, to create innovative mobile and online user experiences, your product must interact with its target audience.
Types of Solutions Developed
Modern, aesthetic designs that will boost the influence of your digital services while achieving strategic goals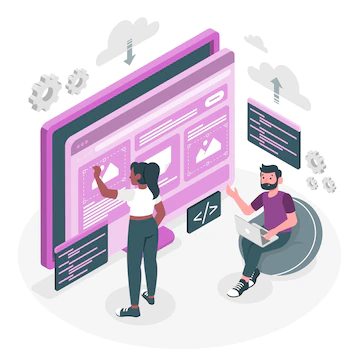 UI/UX Web Design
You can enlist the best UI/UX design and development professionals and advisors. Top companies, SMBs, and start-ups pick us for services because of our skill level. Our services extend from delivering design experiences to incorporating any component of your product design, among other things.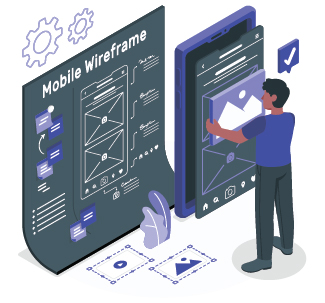 Mobile UI/UX Design
From your consumer's standpoint, your software ought to be controllable, valuable, and adaptive. The most significant factors in doing this are the user interface, loading speed, performance, and platform compatibility. If you engage with us to receive mobile UI/UX design services, we can implement a mobile UI/UX approach that is ideal for your company.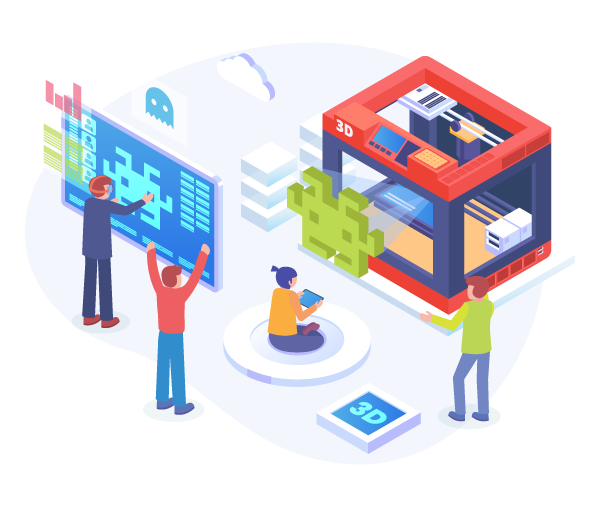 3D & 2D Graphic Designs
You need astonishing plans and an extraordinary way to deal with your ventures. We provide top graphic design solutions for sectors such as websites, mobile games, digital apps, marketing, ad layout, and more. Collaborative UI/UX design services, advice, a creative team, and adaptable working atmosphere, accountability, and deadline guarantee are all part of our design services.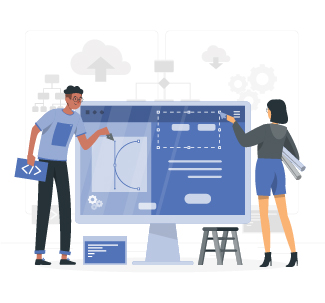 UI/UX Web Apps
We engage partners, study your significant rivals, and do user research while developing web app UI/UX solutions for you. Then, following a thorough examination, we create personas, define app functionality, and do further analysis. After that, we produce information architecture, wireframes, prototypes, and animation of the interface, and finally implement and post-release it.
WE ARE UI/UX DESIGN EXPERTS FOR ALL
We provide highly qualified resources who focus on all aspects of product development.
Ready to Start a Project?
Feel free to send us a message if you are ready to discuss a project or just want to chat.