You can establish a powerful digital presence with our personalized website creation services. Strengthen your company's image with a visually appealing, fully functional, and user-friendly website. Design, programming, maintenance, and web-based software solutions are all part of full-stack development services.
We'll develop a website that perfectly complements the honor of your business. Also, we provide innovative sites, fast websites, web portals, and other solutions to boost your business operations and promote digitalization services as a dynamic web development firm with 7+ years of expertise. As a result, customer growth, an advanced user base, new digital and business channels, higher ROI up to 6x, and other benefits are provided.
Our bespoke website development and UI/UX specialists assure compatibility and smooth browsing. The most recent innovative trends will be merged with one-of-a-kind designs to raise brand awareness. There are now 50+ web developers available, with half of them being senior developers and the rest being web developers with 5-7 years of expertise.
We will allocate devoted project supervisors with more than 7 years of bespoke website development experience. QA engineers to guarantee performance and security requirements are met and trained scrum masters to assure on-time and on-budget delivery. Stakeholder satisfaction is ensured through progress tracking and quality control. And the project will begin immediately, within 1-2 weeks.
Types of Solutions Developed
We provide a wide range of web design and development services at xtenxion. You may get help from our team of experts with the following: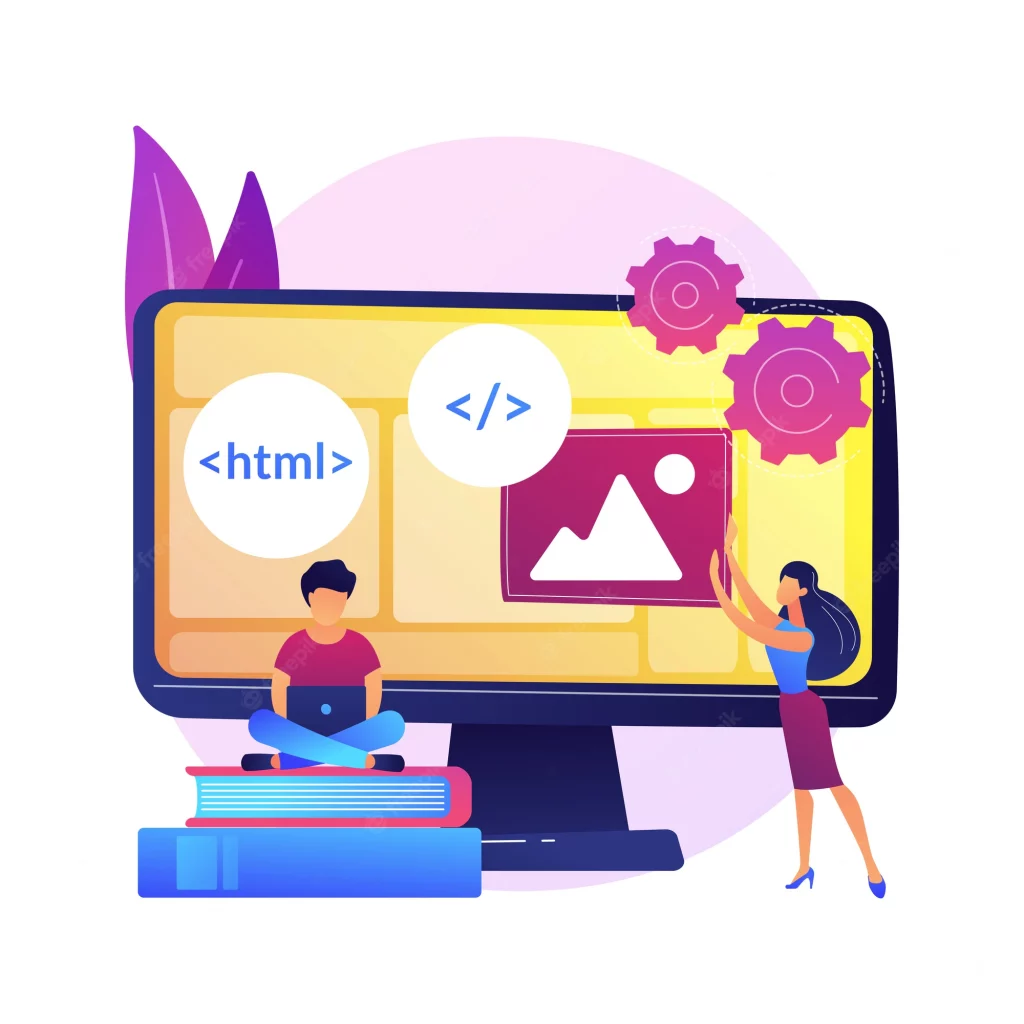 Web Design Services
We customize the designs to your specifications and at an optimal cost. Using our web design and development services, you may attract more clients while increasing your brand's revenues. Throughout the web development process, designers are incredibly attentive to the website's overall look. We view both design and development severely to deliver a significant result for you.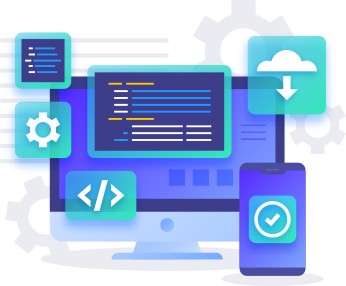 Full-stack Development
Our skilled programmers can take special care of tech stacks to help you with front-end and back-end development. Full-stack developers are capable of creating whole web apps and websites. In addition, we work on online applications and websites' front and back end, data sets, troubleshooting web applications and sites, databases, and debugging. JavaScript, Angular JS, React JS, PHP, and other technologies are utilized for full-stack development.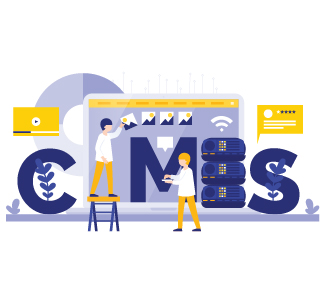 CMS Website Development
Our content management system and development services are driven by various content management systems, including WordPress development services, custom-developed CMS, Joomla development services, and Drupal development services. Our outstanding clients attest to our years of experience and assisted solutions. So let's collaborate to build an interactive business!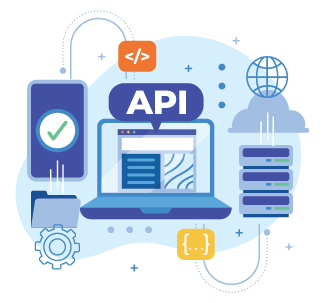 Web API & Integration
Our web developers are highly skilled in developing APIs, bespoke data connectors, web services, and middleware for safe connection with third-party systems. We can assist you with planning APIs that are completely useful. API integrations and implementation, automated API testing, API development platforms, Cloud APIs, micro services consultancy, cloud API development and more services are available.
WE ARE SOFTWARE DEVELOPMENT SPECIALISTS FOR ALL
We provide highly skilled resources who have varying levels of expertise in the website development process.
Ready to Start a Project?
Feel free to send us a message if you are ready to discuss a project or just want to chat.